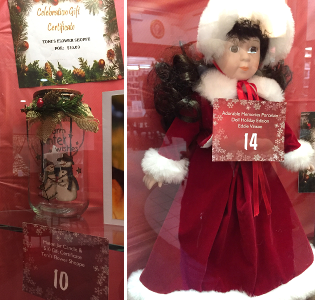 The Friends of the Library are holding their 2017
Twelve Days of Christmas
raffle.
We have beautiful photographs of the items this year.
The Friends of the Library are holding their 2016
Twelve Days of Christmas
raffle.
The raffle items are on display now.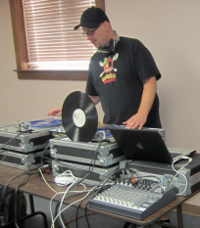 The Cooking Caravan was here to present two programs, and we have pictures from both:
Chef Battle
, a program for children and families, and
Drop a Beat, Rock the Mic
, a music program for teens.